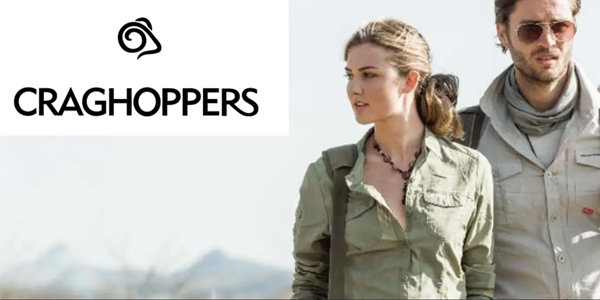 Image Not Found.
Image Not Found.
About Regatta
Regatta is situated on the 2nd floor alongside Craghoppers and Weird Fish. Together they offer a full spectrum of casual, weekend clothes. 
With Craghoppers ticking the more technical boxes, Regatta has the family weekend walking feel. Weird Fish is feel good and look good fashion, with beautiful fabrics.
All have ethical sustainability as a priority, so you can enjoy the earth beneath your feet and keep it safer for future generations.
Tog 24 is the latest outdoor brand to join the stable. 4 great brands for the great outdoors!
Brands
Craghoppers
Orla Kiely
Regatta
Tog 24
Weird Fish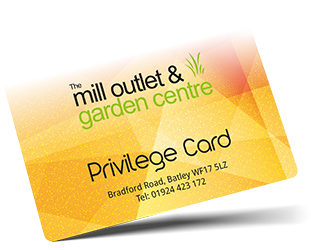 Sign up today to enjoy news and fresh discounts every month. 
Remember to collect your Privilege Card in store to enjoy exclusive discounts and offers.