Men's Room
FIRST FLOOR
01924 423172
About Men's Room
In our first floor department you will find a wide range of formal and casual men's clothing with suits, jackets, shirts, knitwear and accessories from top brands such as Brook Taverner, Double Two and Gabicci.
Browse top value, quality overcoats plus leather jackets from Woodland Leathers and Hide Park.
---
Brands
Brook Taverner
Double Two
Gabicci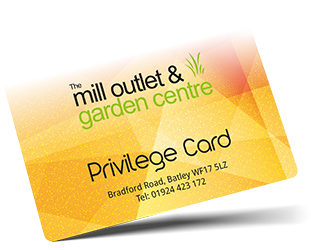 Sign up today to enjoy news and fresh discounts every month. 
Remember to collect your Privilege Card in store to enjoy exclusive discounts and offers.