Café Nova
FIRST FLOOR
01924 420 577
About Café Nova
Café Nova's aim is to create a continental atmosphere providing a place to meet or relax whilst shopping rather than a fast food experience. It is a place where customers feel welcome and comfortable whether meeting friends for lunch, grabbing a latte or sandwich to go or relaxing on their own reading the paper.
The menu carries the Café Nova signature style of 'freshly made traditional classic sandwiches with a distinctive Italian twist' and offers a menu that will appeal to all. The current Café Nova menu is a mouth watering selection of freshly made Gourmet Sandwiches, Hot Italian Sandwiches, Pasta, Cakes & Pastries and a wide variety of coffees and cold drinks.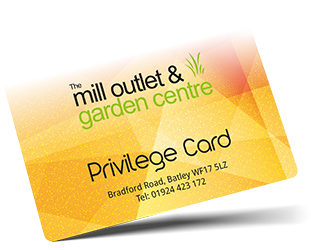 Sign up today to enjoy news and fresh discounts every month. 
Remember to collect your Privilege Card in store to enjoy exclusive discounts and offers.