BLUE CROSS EVENT THROUGHOUT THE CENTRE!
HOME, FASHION AND FURNISHINGS
You'll find 20% off thousand's of items - including Sale
Starts Thursday 25th May, ends Monday at 5pm
Stock up for Summer this weekend!!
Skopes - the suit experts
Check our Offers page for just a sample of current discounts
Have a Privilege Card? See May offers here.
---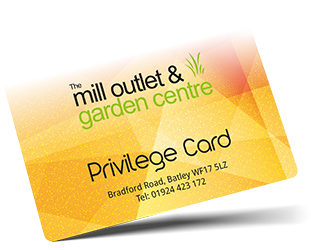 Sign up today to enjoy news and fresh discounts every month. 
Remember to collect your Privilege Card in store to enjoy exclusive discounts and offers.