OFFERS
Edinburgh Woollen Mill
Lots of bargains in store
Skopes Sale
Sale on current range plus huge clearance department
The Works
Tidy up your knick knacks or treasures with these super cute sets of 3 cases.£7 per set or 2 for a tenner!
Edinburgh Woollen Mill
Buy One Get One Free
Yankee Candle
Selected large jars £14.99 each or 3 for £39.
Rectella Curtains & Bedding
Prepare for overnight visitors with some fresh new bedding.
Now with an extra 20% off everything!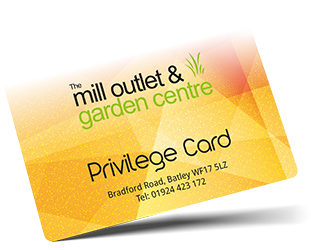 Sign up today to enjoy news and fresh discounts every month. 
Remember to collect your Privilege Card in store to enjoy exclusive discounts and offers.