Big George & The Andersons
The dancers are back in the New Year, from Monday January 3rd and every fortnight thereafter.
Join them in Massarella's Restaurant on the 3rd floor from 1 pm to 3 pm.
Monday 3rd January
Monday 17th January
Monday 31st January
Monday 14th February
Monday 28th February
Monday 14th March
Monday 28th March
Monday 11th April
Monday 25th April
and so on until the beginning of July when The Andersons take a summer break and return in September.
---
Back to News and Events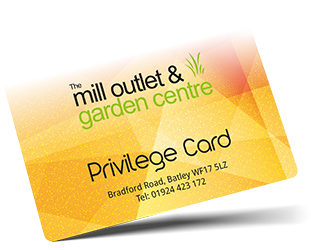 Sign up today to enjoy news and fresh discounts every month. 
Remember to collect your Privilege Card in store to enjoy exclusive discounts and offers.